Ford Brake Service in Burlington, WA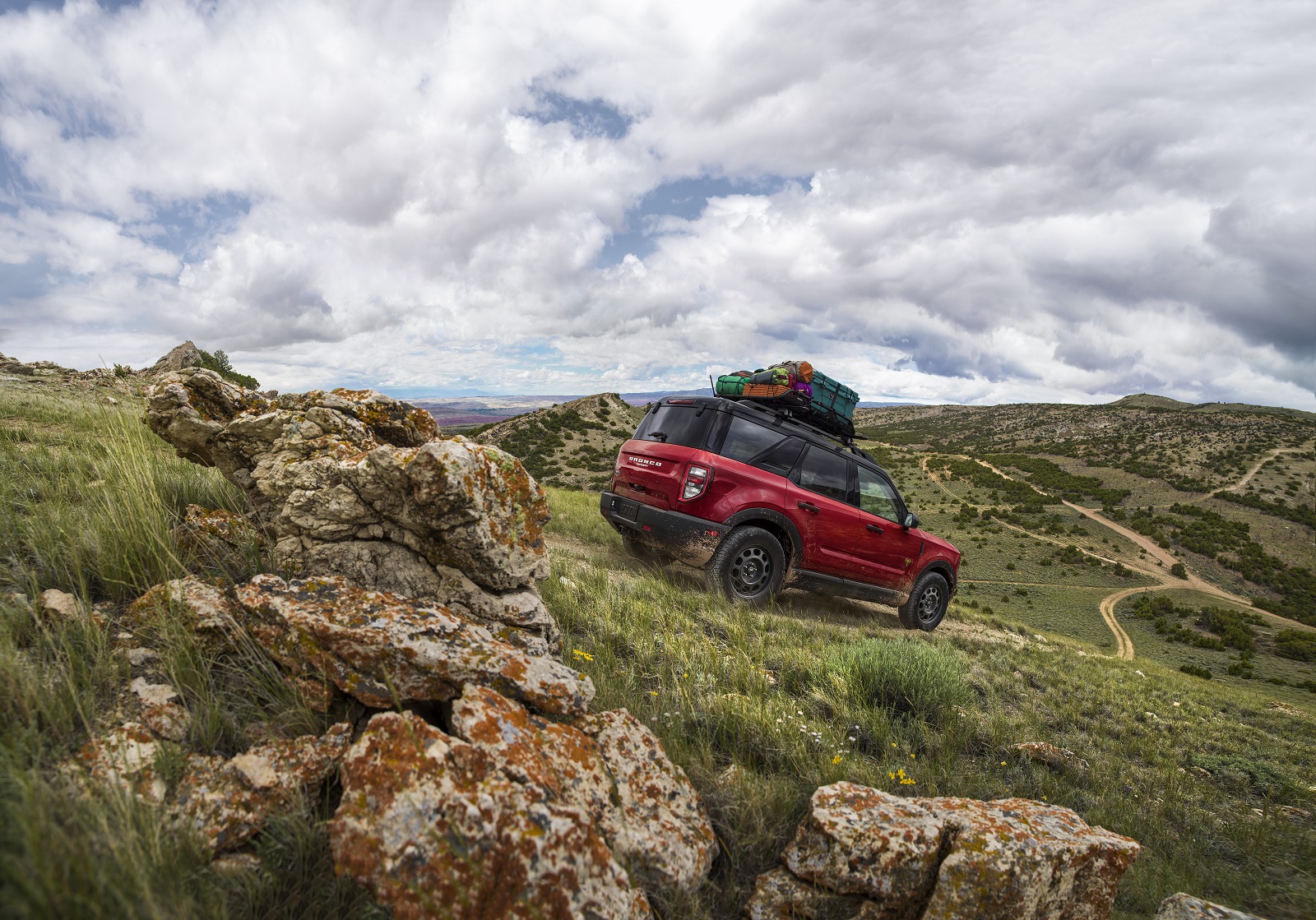 Why Get Brake Service at Our Dealership?
Visit Dwayne Lane's Skagit Ford in Burlington, Washington, for certified Ford brake inspection, service, & repair. Since brakes are the last line of defense when it comes to keeping you safe on the road, it is crucial to have your brakes regularly checked to ensure safety for you and your passengers. We recommend that your brake system be checked a minimum of every six months to make sure your Ford vehicle has proper brake functionality. If you start to hear your brakes squeak or if something doesn't feel right when you put pressure on the brake pedal, bring your vehicle in immediately for an inspection. Not only do our OEM-certified mechanics utilize Ford parts in every repair, but they also offer a Lifetime Brake Pad guarantee. Visit our Ford service center today to have your Ford car, truck, or SUV brakes checked by a certified technician.
Certified Ford Brake Parts & Service
The auto parts department and service center at Dwayne Lane's Skagit Ford in Burlington, Washington, specializes in all Ford repairs and maintenance. Our Ford service center provides excellent service by only using Ford-certified parts and staffing certified mechanics to provide the highest quality auto service. By utilizing our Ford brake parts and brake inspection service, we can guarantee your vehicle will be back on the road quickly and safely. If you have more questions, visit our auto service center today to speak with a Ford brake specialist. We look forward to your visit!
Call now!
Service:

(360) 757-2000
Your Resource for Ford Brake Service & Repair
Visit Dwayne Lane's Skagit Ford in Burlington, Washington, for all your Ford service needs. Our showroom and service center is conveniently located off of I-5 and is just minutes from Burlington Crossings. Our Ford service center can help you care for your vehicle throughout its lifetime, from oil changes to a complete engine overhaul. Call our service department today to schedule a multipoint inspection or brake service appointment for your Ford vehicle!